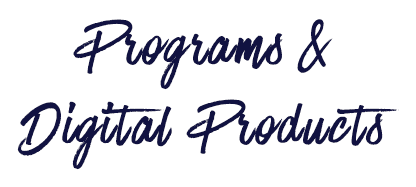 SET YOUR COPY ON FIRE TO GET PAID!
Mini Course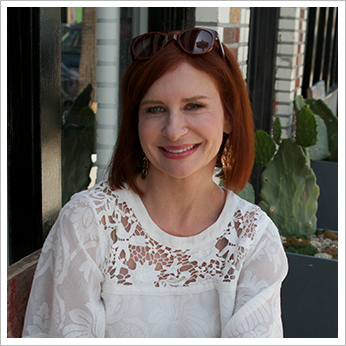 Discover the essentials of what it takes to set your message on fire so it connects with your ideal client and gets you paid!
Are you tired of hearing crickets no matter what you put out there? I hear you, I was too. Matter of fact I was almost ready to throw in the towel because NOTHING was working. It was like I was speaking Chinese. My ideal clients just did not hear or see me. But something inside me said "Try One More Time". I stopped looking to others for inspiration and started connecting with my audience from an authentic place and low and behold they started to respond.
That's why I have created this 7-Video Mini Course!
Register now, so you can learn how to craft a CLEAR message that resonates with your ideal client and will get you paid.
You'll discover:
7 videos that take you through a STEP-BY-STEP process to get intimately familiar with what your ideal client is willing and able to by from you
How to craft an irresistible offer that is guaranteed to sell
What are your UNIQUE selling point that make you stand out from everybody else
How to DISRUPT the marketplace
The formula that sets you copy on fire
How to be in the right place at the right time
BONUS:

After you've watched all the videos and have done the homework assignments, claim your  free

 30-minute complimentary Message Make-Over Session where you'll have my eyes on your newly created message to make sure it's on fire and ready to get you paid!
Register now and get access to this 7-part video series that comes with homework assignments that you can put into practice immediately to get RESULTS.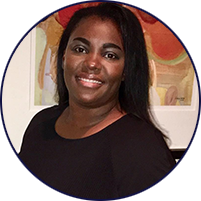 I'm so excited and can't wait to share about my learning. Working with Simona has helped me create posts that move my prospects because I'm speaking their language. It's like I'm in their head. Before I was very unclear on that. I was using my own words and they didn't respond to me. All I heard was crickets. Now my program is selling because I'm giving my clients EXACTLY what they are asking for.
Madelyne Saint-Germain, CEO, Wealth 2 Live
---